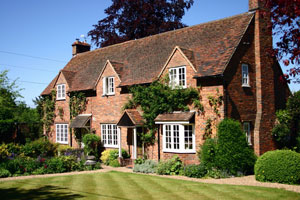 All our building surveys are carried out in accordance with the Royal Institute Of Chartered Surveyors specification for measured building surveys.
Our measured building survey services include floor plans, elevations and sections and can be delivered in various formats.
ABM Surveys undertake many different projects including single residential properties, hospitals, schools, offices and museums.
The plans can be used for numerous purposes including refurbishment and structural redevelopment.